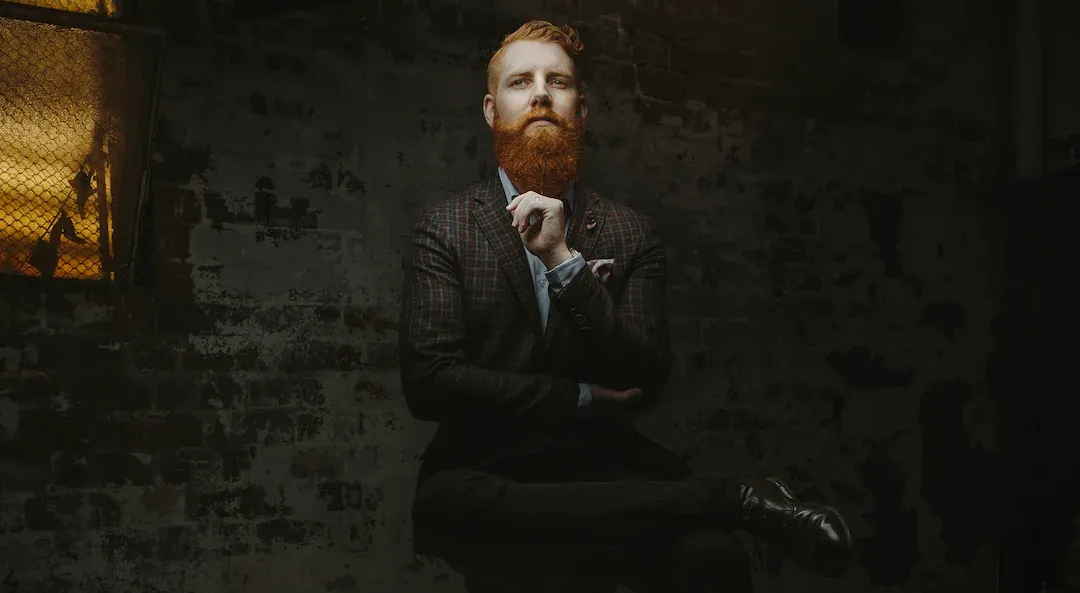 On this page you'll find a general overview of the magical services I offer. By 'magical' I am of course referring to nebulous-yet-wondrous phenomena that exist at orders of complexity beyond our reckoning—that which oft only ever emerges when the conditions are just so.✦
I am a wizard-philosopher at heart. Philosophy—as you know—is a love (philo-) of wisdom (-sophia). And wisdom could be thought of as 'walking the path of least unnecessary suffering' in the everquest for relevance. If this lights you up—if your curiosity eclipses your conviction, and if continuing relevance is important for your endeavours—then huzzah! Here's how we might work together.
---
Ensure your next event is a catalyst for meaningful progress. I provide keynote presentations for large audiences or 'high stakes' affairs. I also offer fireside conversations that are deep, warm and emergent—perfect for off-sites, intimate gatherings, on-stage podcasts, virtual events, 'real talk' panel discussions, and more.
Sometimes teams need to go deep on non-operational topics—the existential and strategic imperatives too vital to ignore, yet too complex to squeeze into standard meetings. I offer tailored immersive contexts, deftly facilitated to ensure conversations are revelatory, generative and fruitful. I also assist in the creation and facilitation of strategic and leadership offsites.
I work with emerging and established leaders, helping them learn the hidden dispositional heuristics so as to lead new and meaningful progress—beyond the default. Most leadership programs are management programs in disguise—true leadership is subversive.
I guide clever and well-resourced leadership teams in developing strategic optionality, differentiation and advantage via participatory learning in emerging domains.
It's dangerous to go alone. Here I serve as a sparring partner, working with you to develop and refine situational and thesis-driven leadership.
---
I've also written a couple of bestselling books, and am conjurer of The 'Choose One Word' Ritual of Becoming. For anything else, my FAQ should illuminate—otherwise please get in touch. And, if you're not ready to partake of my services, you can perhaps join the many thousands who subscribe to my museletter.
---