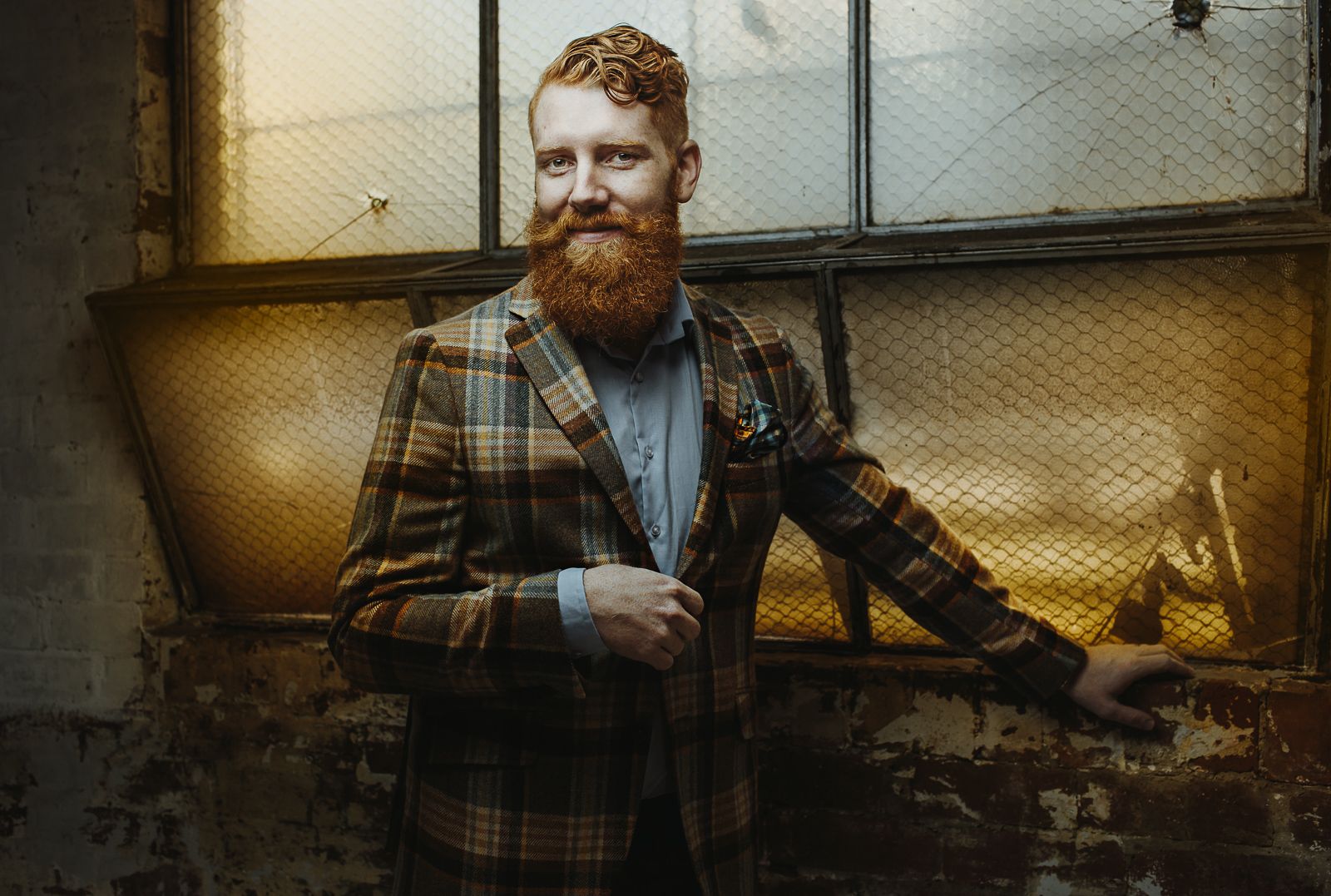 Huzzah and behold: 'foxwizard' is the enigmatic pseudo-pseudonymous moonlight façade of the elusive Dr Fox—Archwizard of Ambiguity (most fantastic). In another time—before I went rogue—I was an academic researcher and lecturer (systems and behaviour).
Now I masquerade quite convincingly as a keynote-provocateur and advisor amidst the mythical 'Future of Leadership'. I am the author of a couple of bestselling books, and conjurer of The Ritual of Becoming. I once had someone describe me as a 'leadership futurist', which is unfortunate—but possibly better than anything I can come up with. I still prefer wizard.
Here is a more 'official' bio for you—my glittered trojan horse, written in third person to sound extra impressive. Use this to help me slip past the gatekeepers of your organisation—and capitalism at large—so that we can work our magic together.
Ahem.
Dr Jason Fox is a wizard-philosopher masquerading as a motivational speaker and leadership advisor. He works with clever teams seeking meaningful progress—beyond the default.
His many happy clients include the senior leadership teams of Fortune 500 companies around the world including Microsoft, HP, Novartis, Red Bull, Cisco, Johnson & Johnson, Toyota, Honda, Sony, Oracle, Honeywell and Salesforce, to other multinationals such as Beam Suntory, Vodafone, Tableau, Gartner, Xero, HP, Bupa, Red Cross, Bulgari, Pandora, Arup, Aon, PWC, Ricoh, Honeywell, KPMG, The World Tourism Forum and The International Institute of Research (not to mention: financial institutions, university chancelleries, telcos, government agencies, insurers, software developers, decentralised autonomous organisations, and so on). Much of his work is in complexity and decentralised leadership within questing companies behind the scenes.
Jason has lectured at three universities (systems and behaviour), and is the bestselling author of The Game Changer and How to Lead a Quest. In addition to serving as a leadership adviser, Dr Fox is also a globally in-demand keynote speaker who works particularly well with senior leaders and sceptical audiences who have 'seen it all before'. In 2016 he was awarded 'Keynote Speaker of the Year'.
Dr Fox lives with an illustrator-veterinarian, a chihuahua named Snorri and a cat called π in an old chocolate factory in Melbourne, Australia. When not liberating the world from the delusion of progress, Jason enjoys partaking in extreme sports such as reading, sun-avoidance and coffee snobbery.
Japes aside, I am a metamodernish wizard-philosopher slash infinite game(~b) hermetic gentleman-pirate 'trickster-bard' on a quest to co-create a world more curious and kind.
I work with leaders, developers and daos as an advisor in the domains of quest leadership, decentralised coordination, narrative strategy and motivation design.
I share whatever epiphanies I have with you here (and via The Museletter).
If you are an event organiser looking for propaganda—my resplendent photography and various biographies are hidden away for you here.
---
Here's a recent-yet-still-old video of me from before I became an Archwizard. It's cringe for me to watch but some folks seem to like it.
---
This one is more vintage. So broody, faux deep.
---
Here's a charming video from when I was but a mere hedge wizard.
---
I have no idea.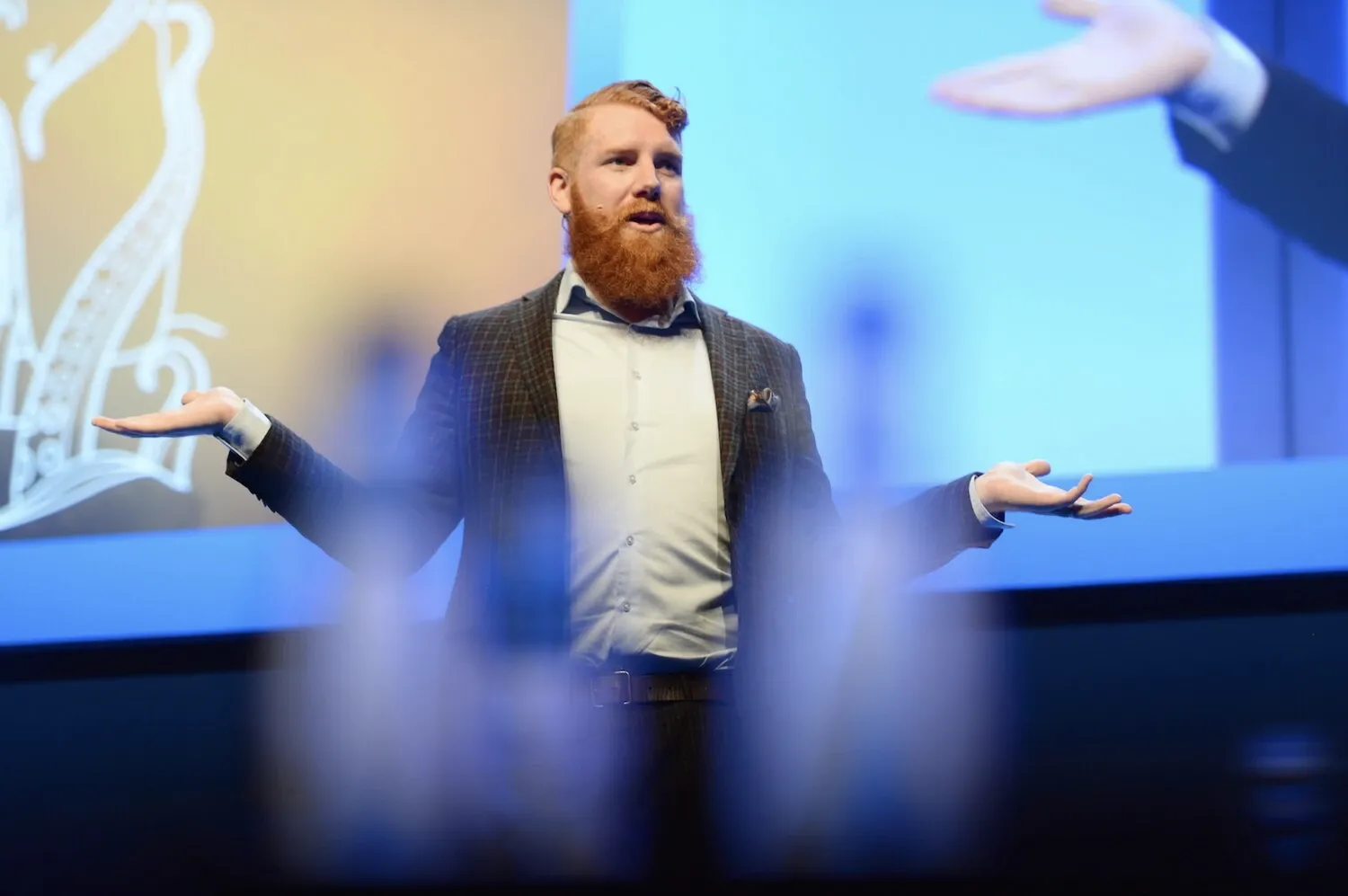 ---
ANYHOO, that's probably enough indulgence for one day. More photos and bios can be found here, should you need. If you have questions, my faq may serve—otherwise please get in touch. And, if you'd like to keep in touch with my latest musings—you can join the many thousands who subscribe to The Museletter. ❤︎
---