The Plump Fruits of Self-Sabotage
Efficacious musings on six (6) of the many ways in which we get in our own way.
What-ho friends: another museletter for you!
I've gone over the limit in this epistle what with all the wondrous illustrations from the dangerlam. Such goodness herein. Before we get to it, some quick updates:—
~~~~~
SPECIAL COMMUNIQUÉ FOR THE COTERIE
Last night we had our Awakening from the Meaning Crisis study group—we are now up to lecture 9 (of 50) and you are still most welcome to join us: 8pm (AEST, gmt+10) Monday evenings in the stone circle by the Wizard Tower (aka our Discord server).
Also! This Thursday 23rd July at 8pm AEST (gmt+10) the magnolious Michael Bungay Stanier (super-duper bestselling author of The Coaching Habit and The Advice Trap) will be joining us in the Wizard Tower for a good hang and open banter as we dance with any and all questions that emerge. You might remember MBS from this 5-part tipsy podcast series we did together last year (or the distillery hang we did together 3 years ago). Come; partake in the curiosity and merriment. 🍻
PS: If you're a supporter-subscriber member of the Coterie, your secret key to the Wizard Tower can be found within this epistle. We'll meet in the #clairaudience room.
~~~~~

The Mythical Coterie of the Fox is a warm haven for complexity practitioners and philosopher-poets. Join us by becoming a supporter-subscriber. 🦊
If a friend forwarded this to you—maybe sign up to The Museletter for free and see how it goes. Join us in the Coterie whenever you feel ready. 🧡

A couple of months ago you might recall my declaration that I am giving The Ritual of Becoming away for free (whilst it gets teleported + updated). This adventure continues to unfurl. Two weeks ago I declared it to be 'Self-Sabotage Week'—here be the fruits.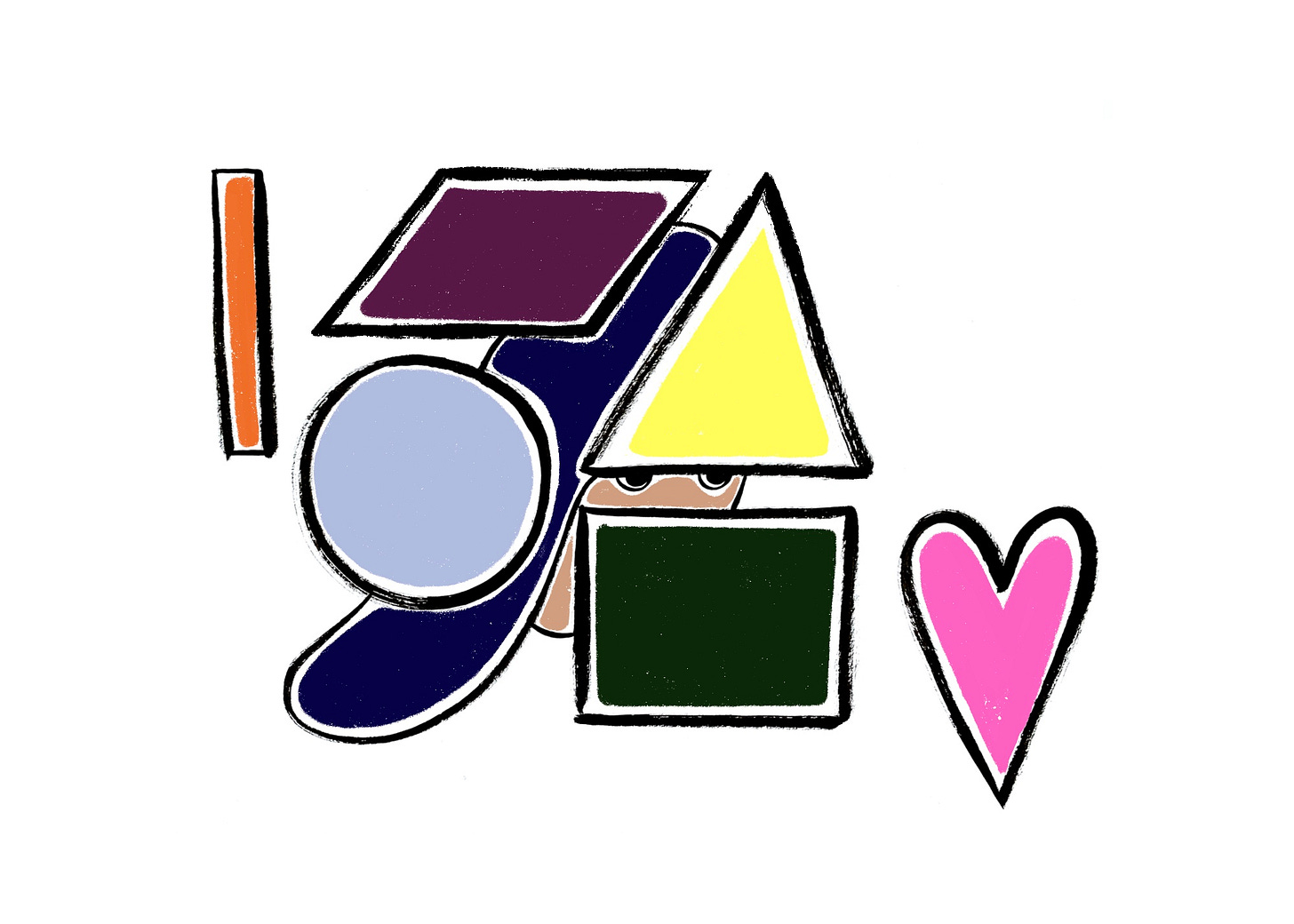 1.9 ~ Self Sabotage · Wherein we learn how (and why) we get in our own way.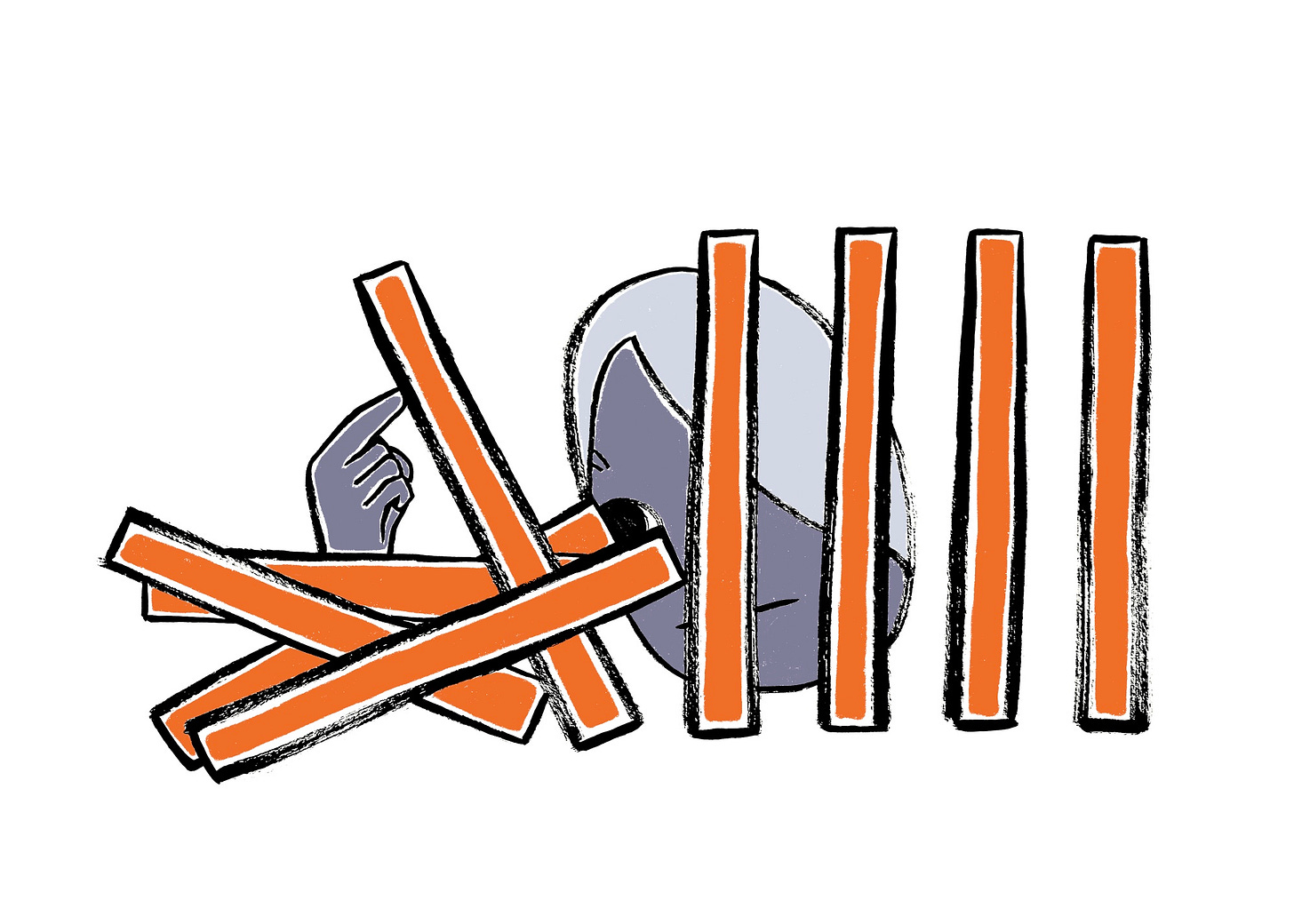 1.10 ~ Procrastination · Wherein we find wisdom/peril in leaving things to the last minute.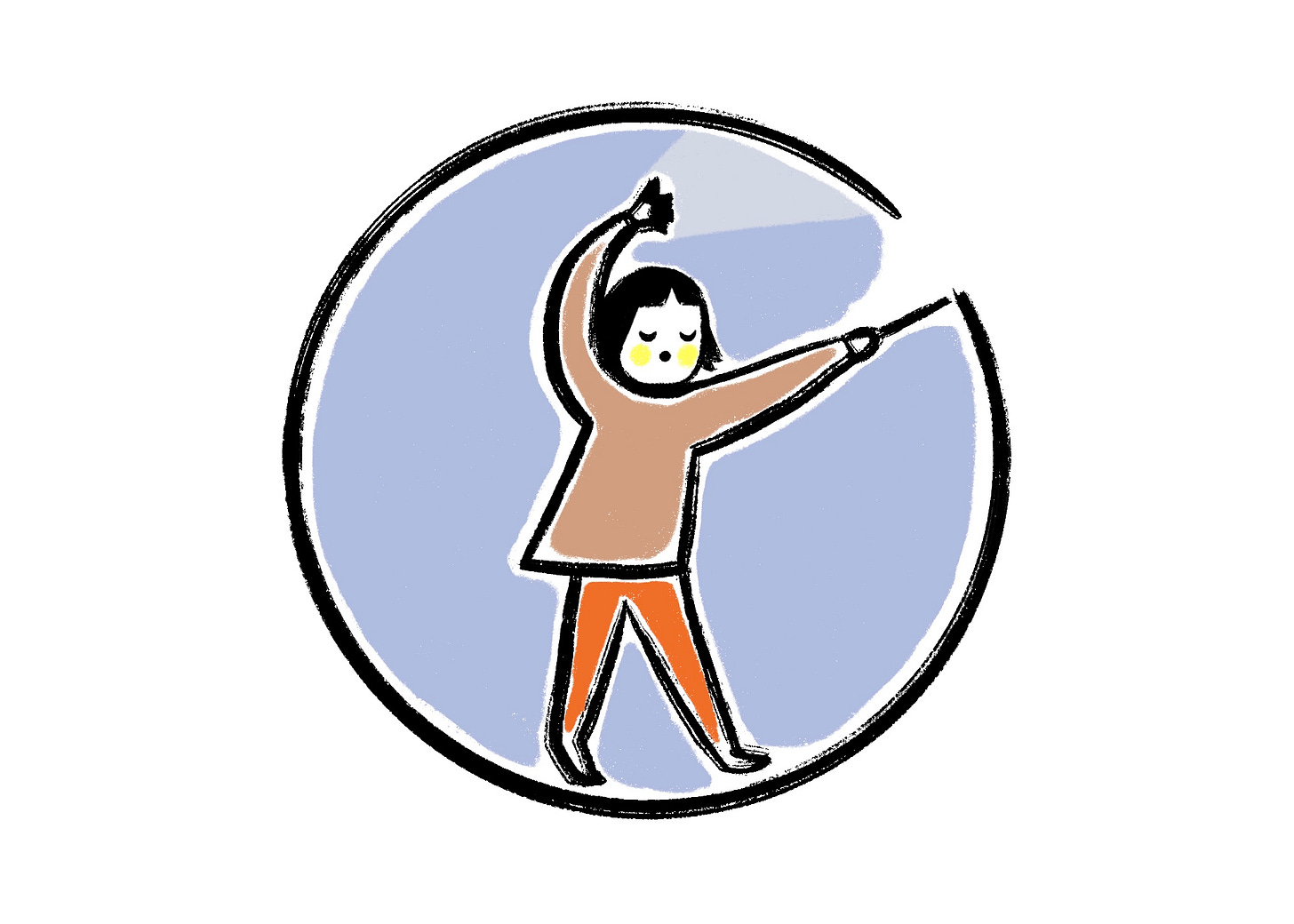 1.11 ~ Perfectionism · Wherein we learn to embrace our own protosynthesis.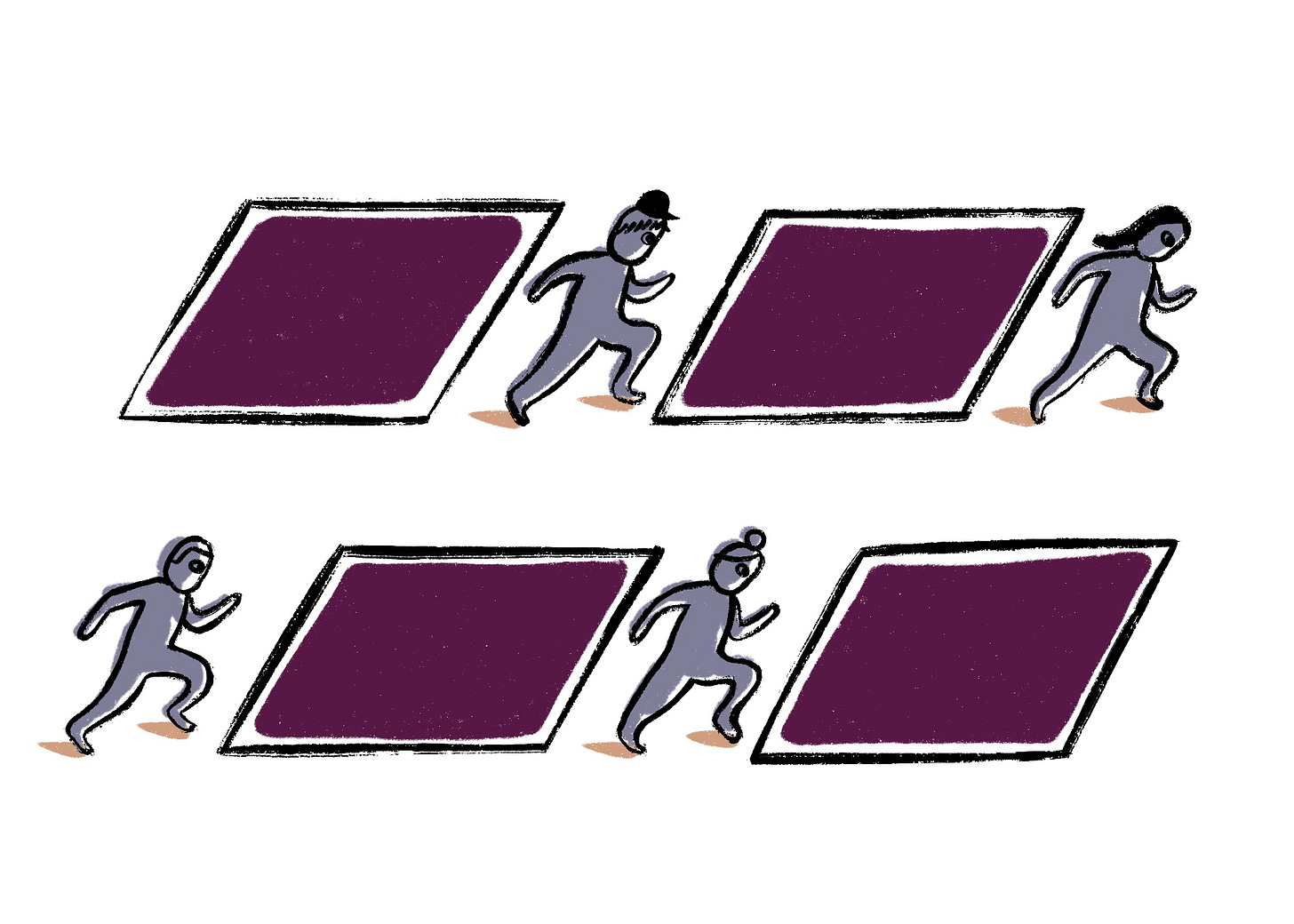 1.12 ~ Busyness · Wherein we succumb to a rich delusion of progress.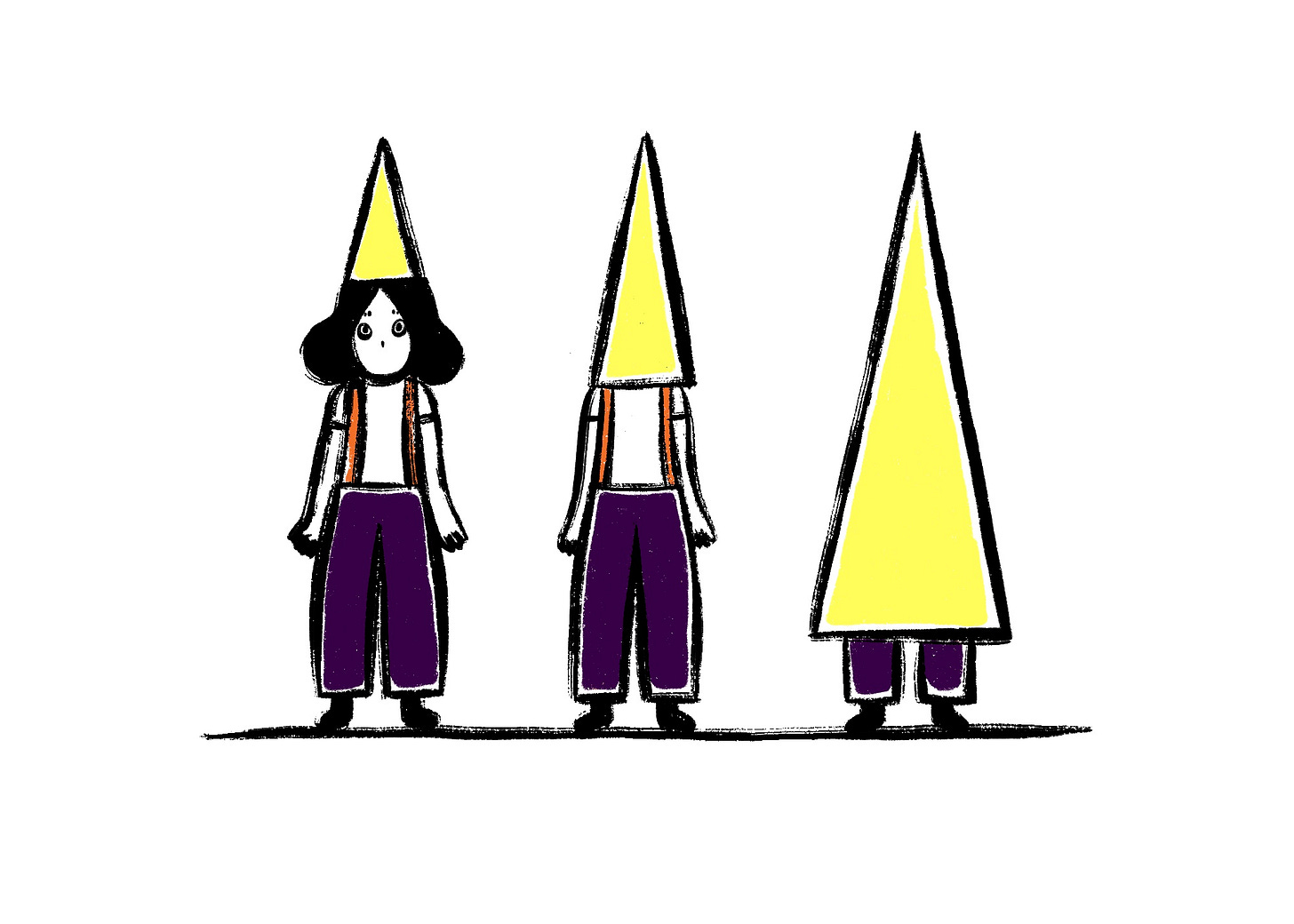 1.13 ~ Overcommitment · Wherein we say 'yes'—and thus 'no'—to everything.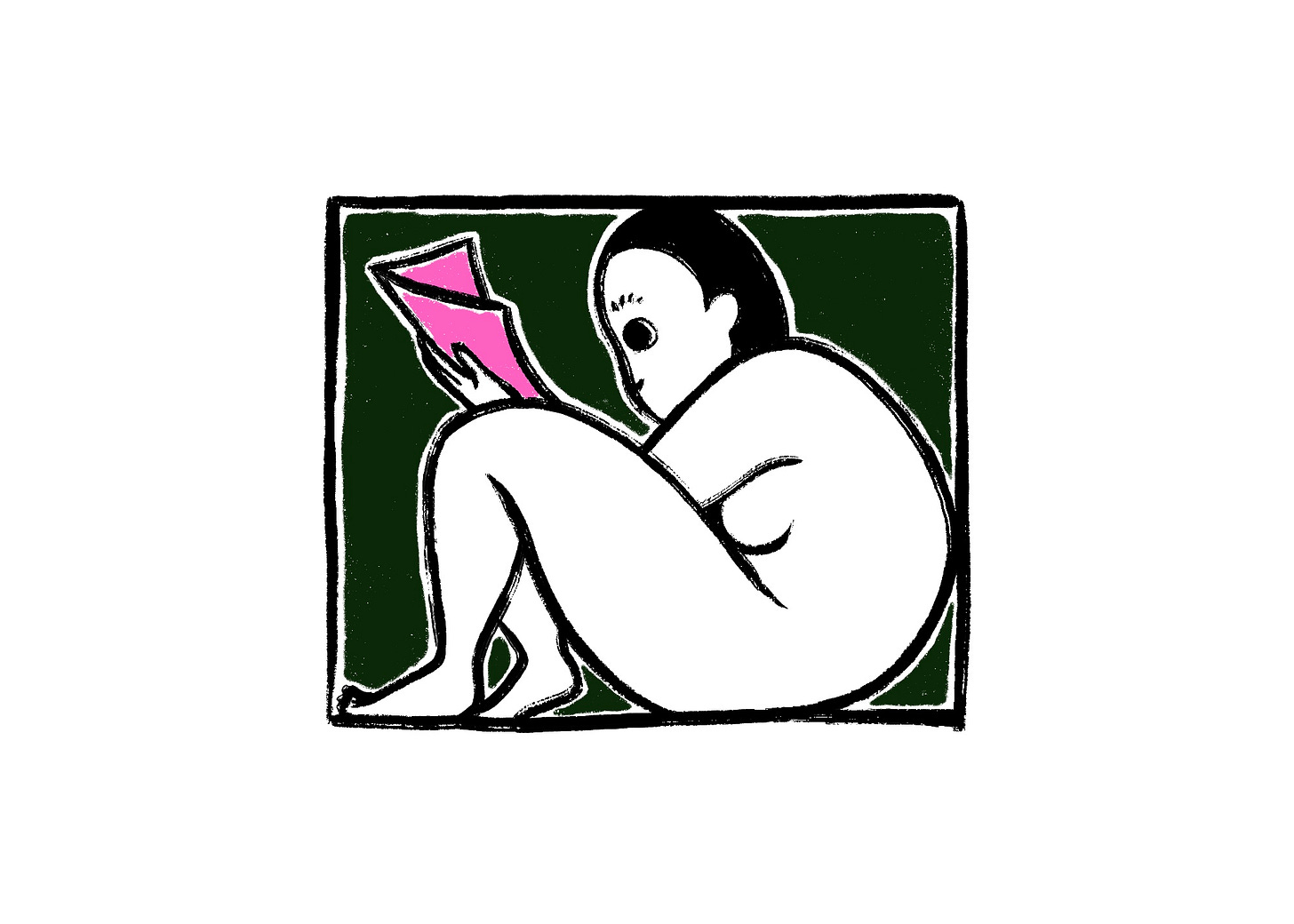 1.14 ~ Environmental · Wherein we shape that which shapes us.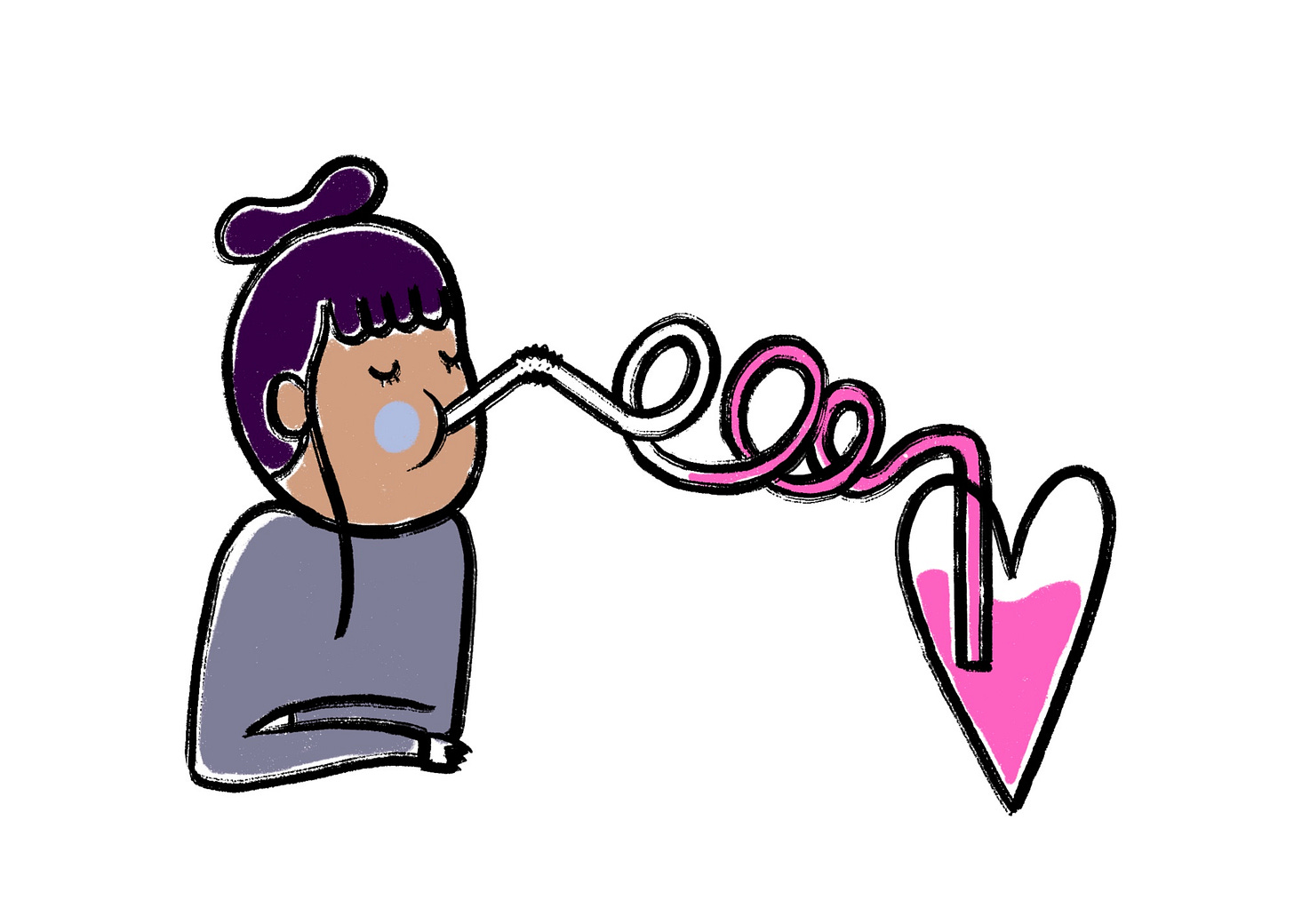 1.15 ~ Physiological · Wherein we remember our bodies.

That's all from me. I am still serving as a keynote-provocateur, quest-facilitator and wizard-advisor in the virtual noösphere. If it's meaningful progress you seek—especially amidst the uncharted and unknown—I have room in my spellbook for you. 🧙‍♂️