Enchant Yourself: The 'Choose One Word' programme is here! ✨
(and I have a special code for you)
What-ho and huzzah, friends! After nearly a decade of research, experimentation and refinement—and after nearly a year of development—The 'Choose One Word' Ritual of Becoming is finally here and ready for you.*:・゚✧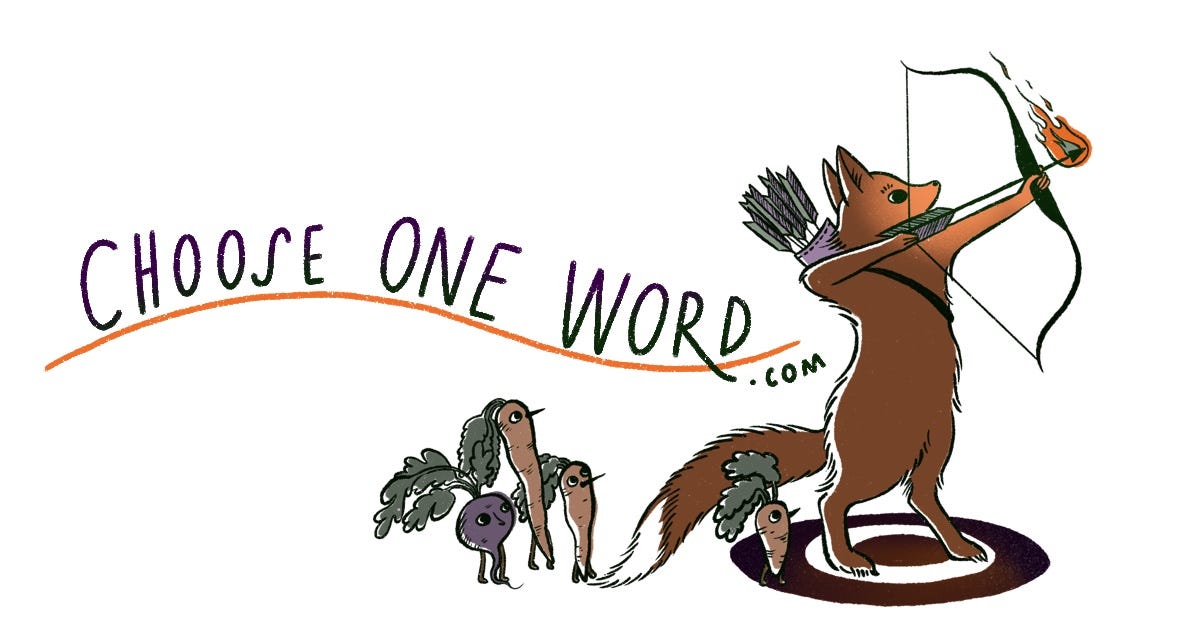 This is one of the most powerful spells I know—The Ritual of Becoming—and I am so happy to be able to share this with you now.
You can cast this spell at any time, but we are right now in one of the most exquisitely apt times in the calendar year to be diving deeper into the knowing, developing and growing of who you might be. As we approach the solstice in ~3 days hence, and as we idle up to when our Gregorian calendar clicks into 2020, a question beckons: what might be different for you in the year ahead?
Gird yourself for the conversations you'll have with friends and family about your intentions and aspirations 2020 and beyond. Ask the forbidden questions, find the hidden truths and venture deeper into self-knowledge and development in this wondrous online learning programme.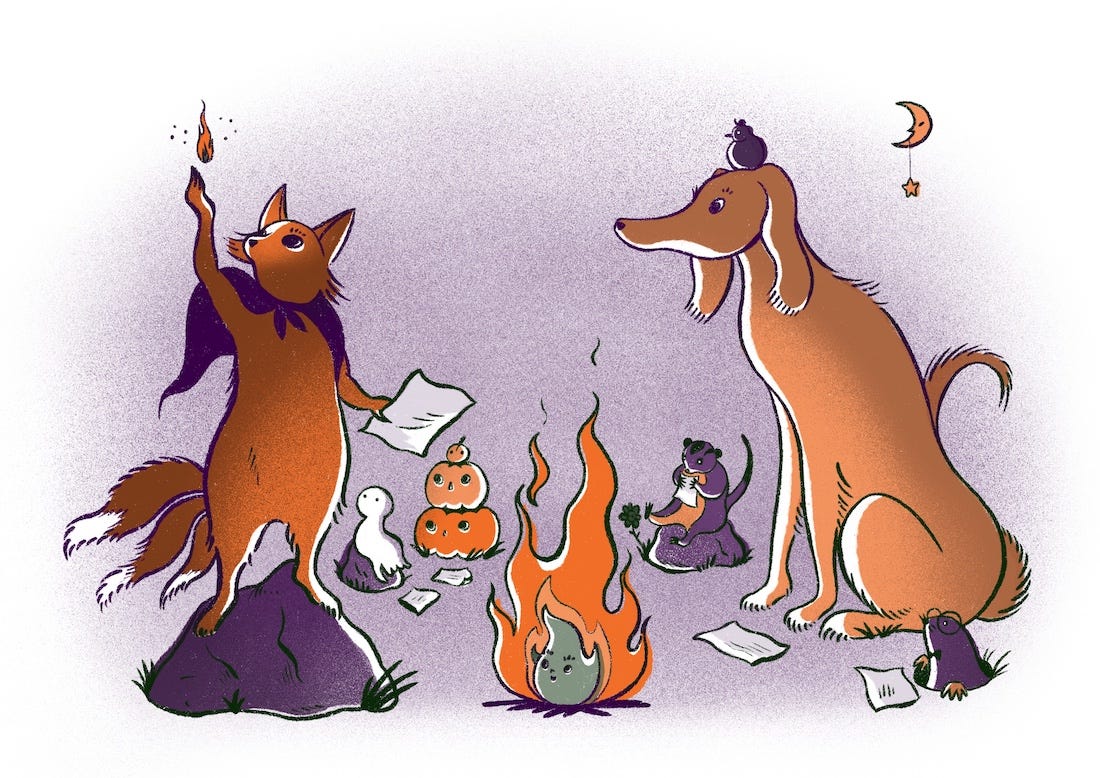 There's so much more I can say on this—it's endlessly fascinating: how do we escape the ossification of self? how do we reinvent ourselves so as to fluidly orient ourselves towards relevance and contribution? and what does meaningful progress really mean: for you, for us?—and you'll hear more from me in the coming weeks. But for now, Kim and I are beyond elated to say: the portal to this rich world of learning is now open. For those willing to develop and grow as persons—and to invite more of a Questing spirit into the year ahead—the 'Choose One Word' Ritual of Becoming is ready for you.
Enter the code 'SPECIALNESS' (before you check out) to get a $50 discount on lifetime access (this code is valid until December 31st). Details & FAQs at www.chooseoneword.com
jf
PS: Any help you can provide to Spread the Word will be appreciated. You can even become an affiliate-ambassador and get rewarded, if you like –> www.cleverness.com/affiliate